Police have appealed to the mother of a newborn girl found in a carrier bag in a Birmingham park to get in touch so she can be reunited with her "lovely baby daughter".
Chief Inspector Ian Green, of West Midlands Police, also said the mother was not in any trouble and urged her to contact police.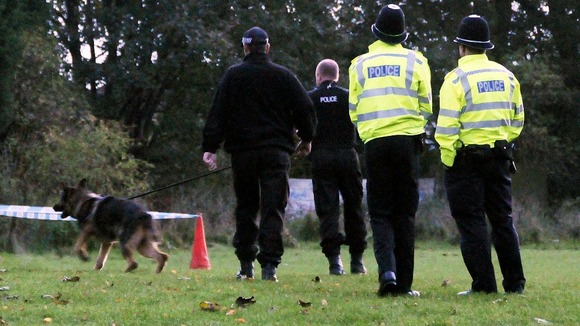 Police received a call just after 2pm from a member of the public to say they had found a baby under a bush in Marlborough House Community Park, off Stuarts Road in the Stechford area of Birmingham.
"We attended and found a baby wrapped in a light blue towel in a carrier bag," Chief Inspector Green said.
He explained the child was less than 24 hours old, and had been there for about half an hour.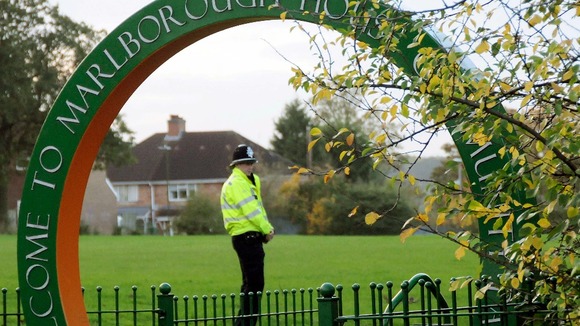 "She has been taken to hospital and is doing really well. Our concerns now are for the mother to make sure she gets the medical attention she needs."
He appealed to anyone with information to ring police on 101, or for the mother to go directly into local A&E or a doctor's.
His message to the mother is: "You are not in trouble, we need to get you back together with your lovely daughter."