A Tory rebellion against a crucial High Speed 2 rail project bill is not expected to be enough to stop it from going through in the House of Commons later today.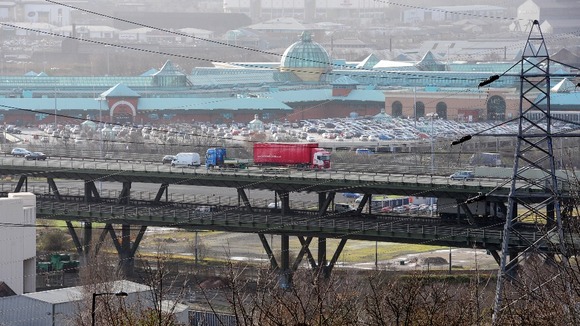 When the legislation was last in the Commons, 21 Conservative backbenchers voted in favour of an amendment to quash the project.
If the rebels wish to defeat the bill tonight they will need to win significantly more support from all parties.