A register of the true owners of shadowy shell companies will be made public as part of the fight against tax dodgers, David Cameron is set to announce today.
The Prime Minister will say that the "cloak of secrecy" around company ownership had resulted in "questionable practice and downright illegality".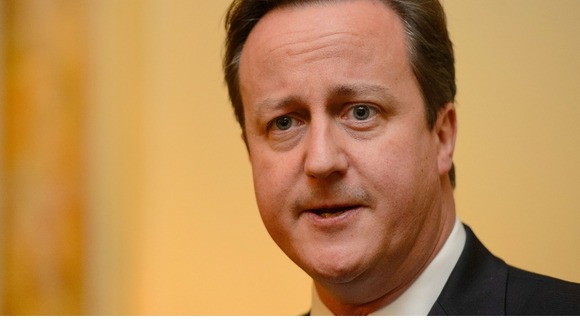 Mr Cameron, who made tax transparency a key theme of the G8 summit in Northern Ireland, will urge other world leaders to build on the commitments made at Lough Erne.
He will promise a "relentless" pursuit of businesses that break the rules and claim that by making the register public it will be easier for firms and developing countries to see who they are really dealing with.