The first stage in destroying Syria's chemical weapons stockpiles has been completed, according to an official from the international watchdog OPCW.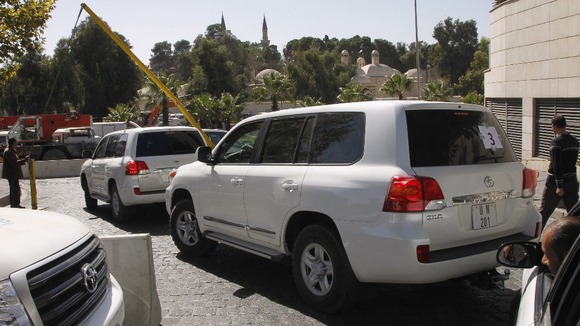 The announcement comes a day before the deadline set by the Hague-based organisation to destroy or "render inoperable" all equipment for making new chemical weapons.
Syria's weapons stockpiles - consisting of an estimated 1,000 metric tons of chemicals including mustard gas and the nerve agent sarin - must be destroyed by the middle of next year, under the plan submitted by government.