Tracey Connelly, who was jailed for causing or allowing the death of her son Peter in May 2009, has been released from prison on licence.
Connelly went free after the Parole Board recommended her release on licence following a second review of her case.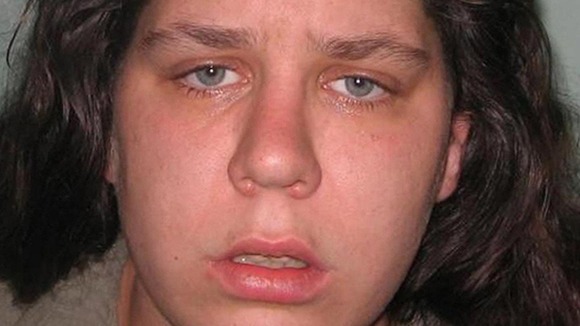 A Ministry of Justice spokeswoman said: "Offenders on licence are subject to a strict set of conditions and controls.
"Examples include curfews, restrictions on their movements and frequent meetings with their offender manager. If an offender breaches their licence conditions, they can be recalled to custody."
Peter Connelly died in August 2007 with more than 50 injuries, after being subject to abuse from Tracey Connelly's boyfriend Steven Barker and his brother Jason Owen.