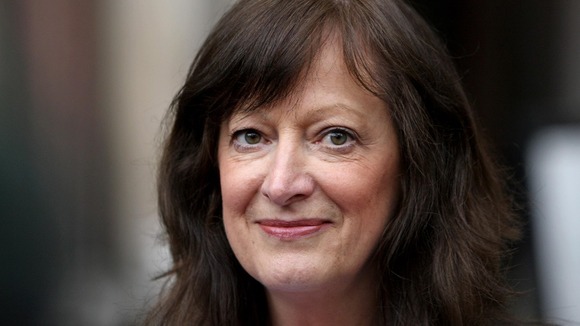 Tracey Connelly, the mother of Baby P, is understood to have been released from prison on Tuesday - the same day as it was revealed that former child protection boss Sharon Shoesmith will receive a payout of up to £600,000 over her unfair dismissal.
Sharon Shoesmith was fired from her £133,000-a-year job by Haringey Council without compensation in December 2008, after a damning report by Ofsted into the handling of the Baby P case.
However, Ms Shoesmith won a ruling that she was unfairly sacked and a Haringey Council spokeswoman confirmed on Tuesday that a settlement had been reached with Ms Shoesmith, with reports suggesting it was a six-figure sum.