Former News of the World editor Andy Coulson told a journalist looking into a story about Calum Best, the son of former footballer George Best, to "do his phone", a court heard.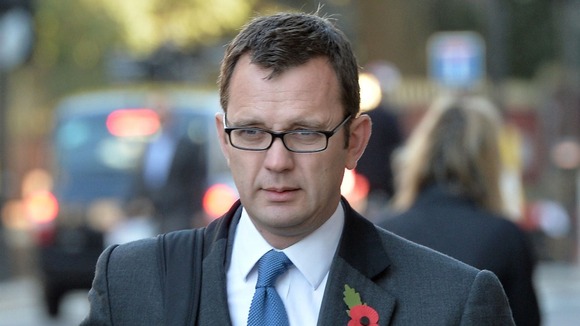 The tabloid newspaper planned to run a story claiming that Best had fathered a child with a woman called Lorna Hogan, the court heard.
Coulson was concerned that the story might get leaked because Best had "close mates inside NotW".
The tabloid's news editor Ian Edmondson told Coulson in an email on May 20 2006: "I know she is a nightmare but at the moment I'm looking at every little thing. Same thing happened before, Calum bragging I have close mates inside NotW."
The court heard Coulson replied: "Do his phone."