Fire brigades across the country have urged people to put off any firework displays in their gardens tonight and to switch it to Saturday, or to go to an organised event as firefighters go on strike in a row over pensions.
London Fire Brigade said today was likely to be one of the busiest days of the year for the fire service, ahead of Guy Fawkes Night and Diwali celebrations and urged people to attend organised displays.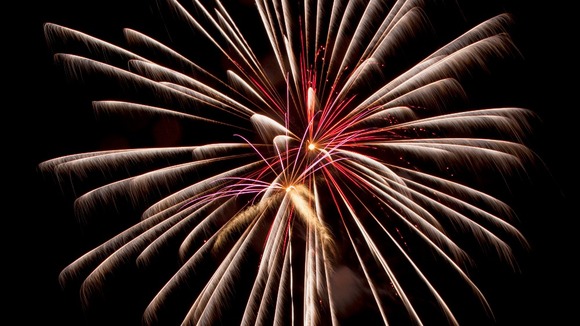 London Fire Commissioner Ron Dobson called on people not to put themselves at risk by lighting fireworks and bonfires tonight as only serious emergencies will be attended to by a contingency fire and rescue service during the strike.
The Fire Brigades Union said it has timed the strikes so that celebrations on Bonfire Night and the Saturdays before and after November 5 - the most popular times for firework displays - can take place.
South Yorkshire Fire and Rescue said its emergency response service would be "severely reduced" because of the strike.
Read: Firefighters stage fresh strike ahead of Bonfire Night