People have been warned not to stage fireworks displays tonight as firefighters in England and Wales go on strike today in a bitter row with the Government over pensions.
Members of the Fire Brigades Union (FBU) will walk out from 6.30pm to 11pm, and again for two hours from 6am next Monday, the day before Bonfire Night.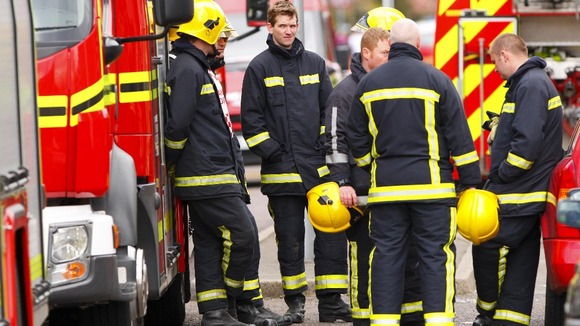 The union held a four-hour walkout last month, but called off another strike after it appeared a deal was in sight.
However, officials said the Government and fire employers had failed to offer any firm guarantees on jobs or pensions as a result of changes to the pension age from 55 to 60.