The new GCSE system will free students from constant assessment and help them understanding subjects better, said the head of exam regulator Ofqual.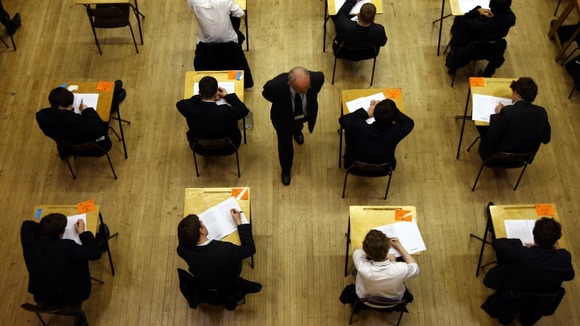 Glenys Stacey, Ofqual's chief regulator, told the BBC that focusing more on final exams means time can be "freed up so that students can actually learn and become competent in their subjects".
She added: "at the momnet too many students of whatever ability are sitting too many assessments".