A story in the News of the World alleging that Prince Harry had broken rules at military training academy Sandhurst by asking an aide for help with an essay "was based entirely on a voicemail", a court heard.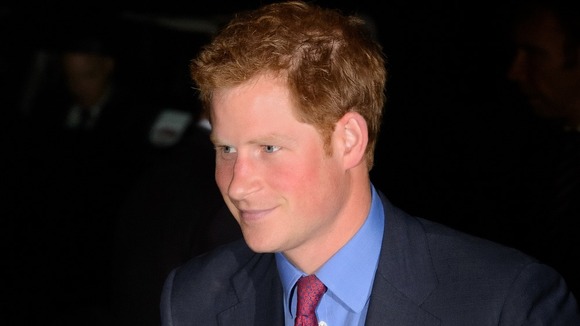 The story came from a voicemail that was illegally accessed by private investigator Glenn Mulcaire on behalf of the tabloid's former royal editor Clive Goodman, prosecutor Andrew Edis QC told jurors.
The tabloid's then-editor Andy Coulson was also aware of what was happening, it was alleged.
The Prince Harry story, published on December 18, 2005, was one of a number of stories cited by Goodman as he attempted to justify paying Mulcaire a weekly retainer, Mr Edis said.
The prosecutor said the story, which ran under the headline "Harry's aide helps out on Sandhurst exams", had "got into the paper and was based entirely on a voicemail."