The new numbers-based system for grading GCSEs will help less able students while making it easier to spot the most talented, said the head of the qualifications regulator Ofqual.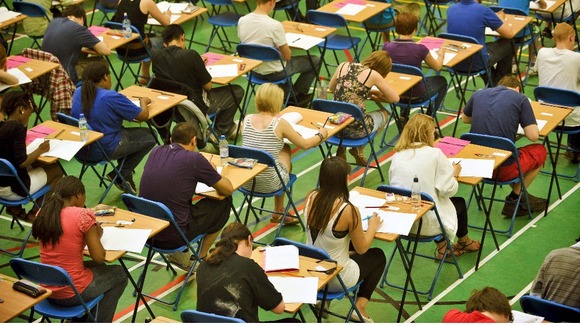 Glenys Stacey, Ofqual's chief regulator, said the move from eight gradings to nine means assessors "get a little bit more selection, which is particularly helpful at the top of the scale".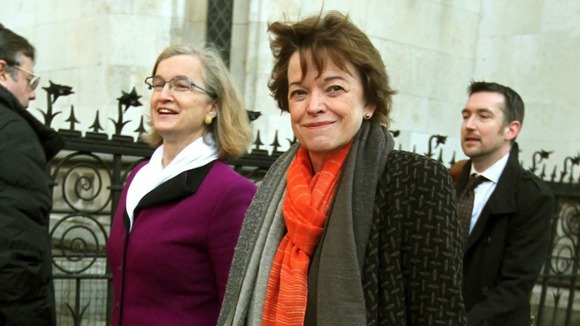 She told the BBC's Today programme that focusing more on final exams and less on modules would benefit the less able student, because "he's not going to be weighed down by assessment after assessment."