RBS chief executive Ross McEwan has said that the bank has a 'special responsibility to the UK economy' because it was bailed out in 2008.
He said: "We have a special responsibility to the UK economy and the people of the UK; given in 2008 we were bailed out. The UK people put their hands in their pockets through the taxpayer and actually saved this organisation.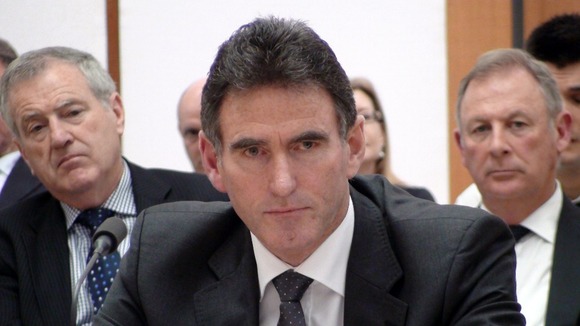 He added: "So our accountability needs to be one to get the money back but to do a much better job in this economy, getting it going on behalf of those taxpayers.
"We are the largest lender in the SME marketplace. We don't need just to be the largest; we also need to be the best and today we're a little bit short of that. "