Teenagers studying English Literature will have to study at least 15 poems at GCSE, including works by authors such as Wordsworth, Byron and Keats, under a major shake-up of the exams.
Details of new GCSEs in English and Maths - due to be taught in schools from September 2015 - were unveiled by the Department of Education today.
In future, pupils will be required to learn poems by no fewer than five poets - and to study 300 lines of poetry at a minimum.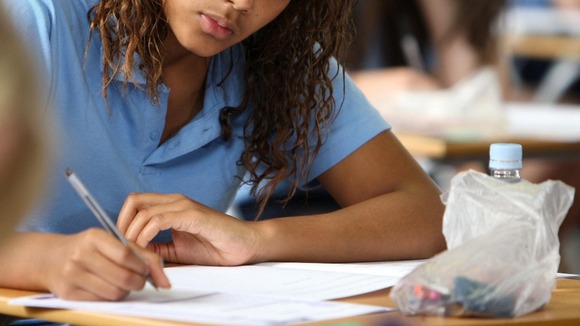 Youngsters will also be told they must "broaden their knowledge of literature" and read widely to prepare for unseen texts in exam papers.
The new Maths GCSE will also be "bigger in content", and more challenging and will include new sections on ratio, proportion and rate of change.
The Department for Education hailed the new GCSEs as more "challenging, ambitious and rigorous".