The Fire Brigades Union has called on the Government to reopen talks over firefighters' pensions amid the prospect of further industrial action following last night's walkout.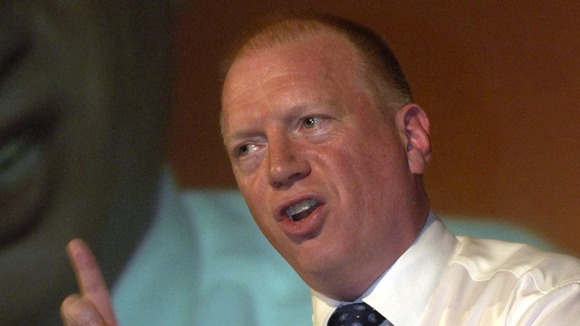 FBU General Secretary Matt Wrack praised its members in England and Wales for their "unity and determination" during a walkout from 6.30pm to 11pm yesterday.
He said: "Firefighters have once again shown their determination to defend their pension rights and to campaign for a pension which reflects the job they do.
"We hope Government will now sit down and negotiate a settlement to this dispute.
"So far ministers have completely ignored the evidence in front of them. We hope this action will finally open their eyes."
A further stoppage is planned from 6am to 8am on Monday.