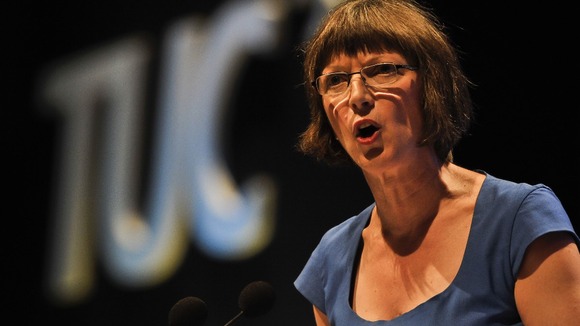 The economic recovery has passed most people by, with households being excluded from the benefits of growth, a union leader will warn today.
Trades Union Congress (TUC) general secretary Frances O'Grady will tell a conference that the economy has grown by £60 billion in the last four years, but real household disposable incomes have increased by only £1 billion.
Once population growth is taken into account, disposable incomes have fallen by almost £500 per person, she will tell the annual conference of the Centre for Labour and Social Studies think tank.
O'Grady will say: "The historic link between economic growth and rising incomes has been broken under this Government. Households are being excluded from the benefits of growth. Unless this changes, the recovery will be meaningless to the vast majority of people across Britain."