Prime Minister David Cameron will take action to help households struggling to meet rising water bills, his spokesman said.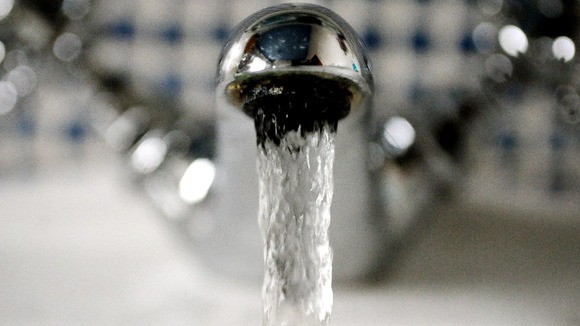 "There'll be some progress next week on water bills," the spokesman said. "The prime minister wants to see household expenditure being brought down."
His comments suggested that Britain's biggest water companies could join energy giants at the centre of a political row over the rising cost of living ahead of an election in 2015.