About 1,000 people in South Wales are without power as heavy winds batter the region.
Forecasters predict the "unsettled weather" will mar most of the weekend, although it is not expected to be as bad as the powerful St Jude storm.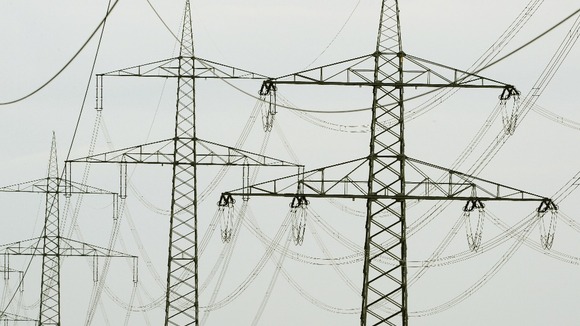 A Western Power Distribution spokesman said the 1,000 outages were rare, but the weather was to blame.
"It's purely wind," he said.
"As you know, it's been blowing quite a gale here."
Gusts of 60-70mph hit Wales today, while the heaviest rain fell in northern England, Scotland and north Wales.
Paul Mott, senior forecaster with MeteoGroup, the weather division of the Press Association, said parts of western Wales faced "fairly damaging gusts".
Mr Mott said people can expect as much as 10-20mm of rain. Earlier up to 10,00 homes experienced power cuts across Wales.