EBay has removed from its listings around 30 items of memorabilia from the Nazi Holocaust, including clothes worn by concentration camp victims, after a Mail on Sunday investigation discovered they were on sale on the auction website.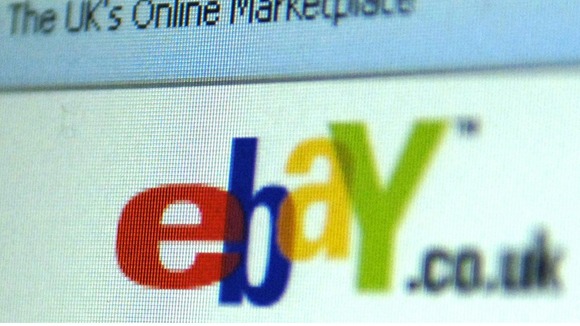 The newspaper said its reporters found a range of items on the site over the past week, including what was presented by the vendor as a complete Auschwitz uniform worn by a Polish baker who perished in the Nazi death camp.
The Mail on Sunday said it had alerted eBay and that the online auctioneer had removed 30 items from sale and offered to make a donation of £25,000 to a suitable charity.