International Development Minister Alan Duncan claimed £2,750 for electricity bills and £1,250 in heating oil for his home in Rutland, Leicestershire, the Sunday Mirror reported.
Universities Minister David Willetts claimed £2,596, while Conservative MP Nadhim Zahawi claimed £5,822, the paper said.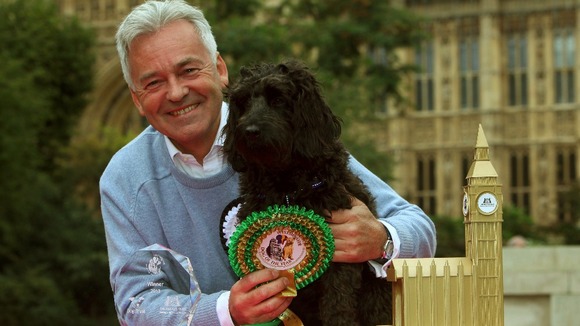 Bills costing more than £1,000 were submitted by 41 MPs while 78 made claims for £500 in the 12 months up to March this year, the paper's analysis found.