RMT general secretary Bob Crow has described today's living wage announcement by Labour as a "cop out"
Under the plans businesses that sign up to paying the living wage will be given a 12 month tax break for each worker.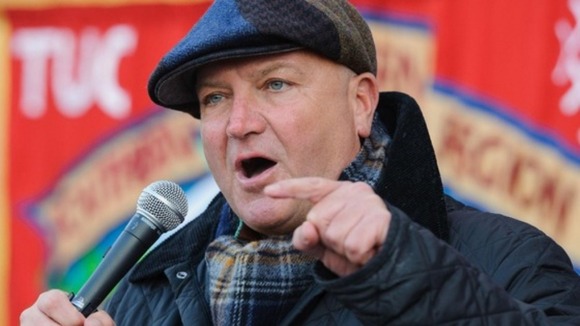 Mr Crow added: "Poverty pay should not be an option and the only solution is to raise the statutory minimum wage to the current living wage rate, making it legally enforceable and slamming the door on cheapskate employers looking for an opt out.
"Offering employers a tax break to try and drag them into paying a decent rate just smacks of corporate welfare and will stick in the throats of millions of people who have had their benefits cuts and frozen."