Are energy companies about to follow where banks went before?
This lunchtime, the boss of the biggest of the big 6, Centrica, told me that he had decided not to take a bonus this year.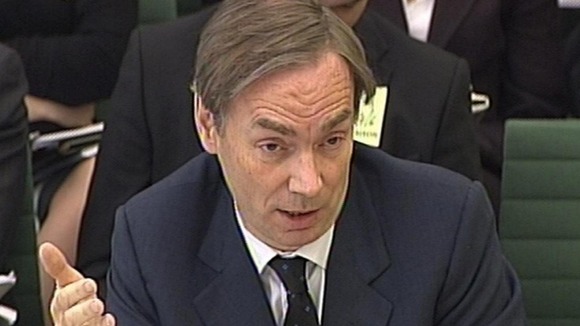 It's important to remember the firm's board won't have made that decision yet anyway, but he is removing himself from even being considered for one.
High pay for bankers certainly met with massive public anger during the worst of the financial crisis.
But it will be interesting to see if Laidlaw's decision makes much difference to anxiety over bills, and whether the bosses of other energy companies follow.
Read: Centrica chief forgoes bonus amid energy bill rise row