Tottenham Hotspur manager Andre Villas-Boas has defended his decision not to substitute Hugo Lloris after the goalkeeper suffered a head injury during the draw with Everton on Sunday.
The Portuguese manager praised the goalkeeper's "great character" for wanting to continue, and cited a good late save from Gerard Deulofeu as evidence that he was correct to keep Lloris in the pitch.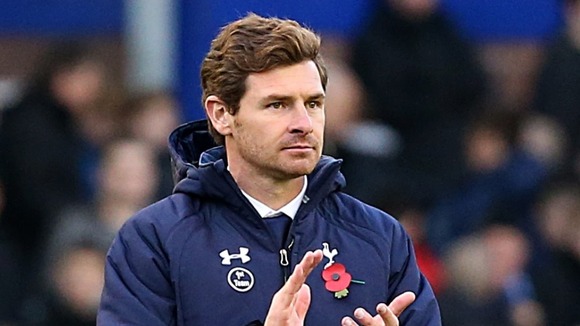 "He doesn't remember it so he lost consciousness. It was a big knock but he looked composed and ready to continue."
Speaking after the game, he added: "Hugo seemed assertive and determined to continue and showed great character and personality. We decided to keep him on based on that.
"The call always belongs to me. Brad was ready to come in but the person Hugo is, there were enough signs for him to continue."
Brain injury charity Headway said the Tottenham Hotspur manager's decision was "dangerous" and "irresponsible".