Ed Balls will express his commitment to HS2 today, but will reiterate that Labour's support for the project is "not at any cost".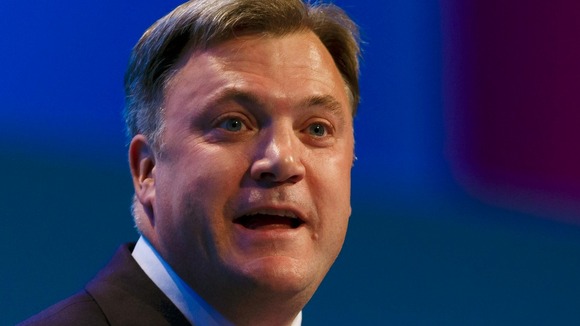 He is expected to tell the annual Confederation of British Industry conference today: "Labour supports HS2 and the idea of a new North-South rail link because of capacity constraints on the existing rail network. But our support for it is not at any cost.
"The Labour Party cannot - and will not - give the government a blank cheque."