The jury at the hacking trial of former News International chief executive Rebekah Brooks has been told the firm came up with a new policy on email deletion while planning to move offices.
It was aimed at clearing the archive initially before a date in 2007, but this was then brought forward to 2010.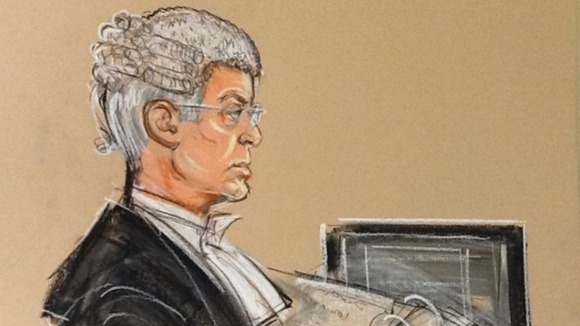 Prosecutor Andrew Edis QC said: "We suggest that that shows Mrs Brooks may have had a personal interest in this email deletion policy - both to the date of the cut-off (point) and her own personal emails - also that it should be got on with.
"This is all going on in the context of the Guardian having published its article (on phone hacking) in the summer of 2009.
"We suggest that that is some evidence that Mrs Brooks was keen to get rid of material that related to her activities when she was editor, first of the News of the World, then of The Sun."