David Cameron has tasked the new boss of HS2 to find ways of cutting costs.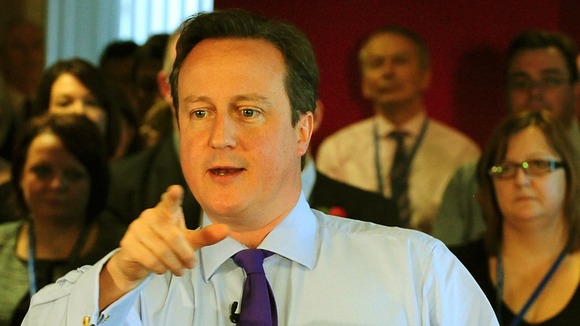 Sir David Higgins' first task in the job will be to report on lowering costs and maximising benefits, David Cameron will announce today.
Speaking at the annual Confederation of British Industry conference in London, the Prime Minister will claim dithering over HS2 will condemn Britain to the slow lane.
The scheme needs cross-party approval to continue but Labour's shadow chancellor threw the party's support into doubt earlier this year.
Ed Balls raised concerns over the spiraling costs, insisting he would not sign a "blank cheque".