David Cameron will tell the annual Confederation of British Industry conference today that those who seek to delay HS2 show a "lack of vision".
He is expected to say: "Britain is in a global race for jobs and wealth. Our infrastructure is decades out of date and we urgently need to invest and build.
The Prime Minister has tasked the new boss of HS2 with cutting costs, amid criticism from Labour that the project has a "black cheque".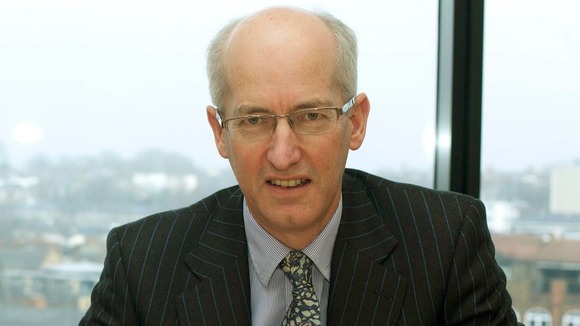 The Prime Minister accused delayers of "betraying" those in the north who are most likely to benefit from the high-speed rail project.
"Those who want to delay or obstruct HS2 show a lack of vision. They are playing politics with Britain's prosperity. They are betraying everyone north of Watford. And they want to condemn Britain to the slow lane.
"We can either tell our grandchildren we made big, long-term decisions to build a better country... Or we can tell them we dithered for decades while the world raced ahead.