Tottenham Hotspur's decision to allow goalkeeper Hugo Lloris to play on despite suffering a head injury was "irresponsible", a leading brain injury charity has said.
"We are hugely concerned that a professional football club should take such an irresponsible and cavalier attitude to a player's health," Headway spokesman Luke Griggs told ITV News.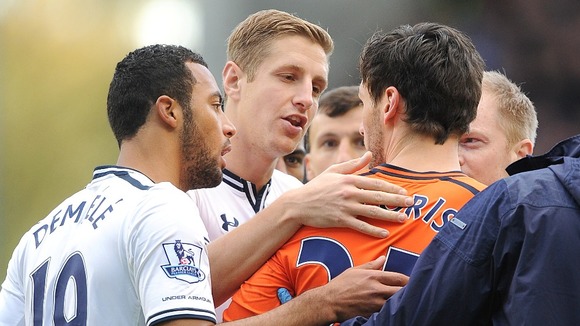 "When a player - or any individual - suffers a blow to the head that is severe enough for them to lose consciousness, it is vital they urgently seek appropriate medical attention.
"A physio or doctor treating a player on the pitch simply cannot accurately gauge the severity of the damage caused to the player's brain in such a setting as there may be delayed presentation of symptoms.
"By continuing to play, the player may have caused greater damage to his brain. He should have been removed from the game immediately and taken to hospital for thorough tests and observation."
Read: Spurs criticised for letting keeper play on with head injury