Former News of the World Editor Andy Coulson will give evidence at his trial over alleged phone hacking and allegations of corrupt payments to public officials, a court has heard.
Timothy Langdale QC, defending, told the Old Bailey: "He will in due course go into that witness box and give evidence to you. He will tell you what happened when he was deputy editor of the News of the World (NotW) and then editor."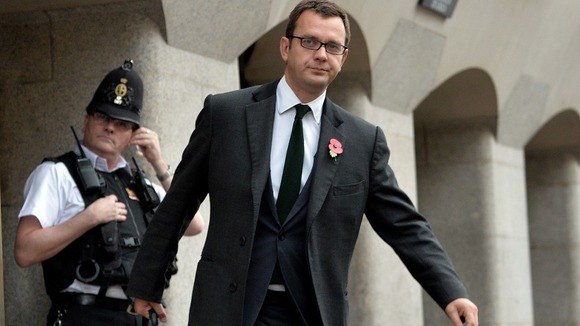 Mr Langdale added: "He wishes he had made some different decisions. We shall be saying to you that although he might wish he made some different decisions he did not commit these offences."
"It's his case that he was never party to any agreement to hack phones, whatever others might have been doing on his watch."