Firefighters in England and Wales will stage another strike this morning, in their bitter row with the Government over pensions.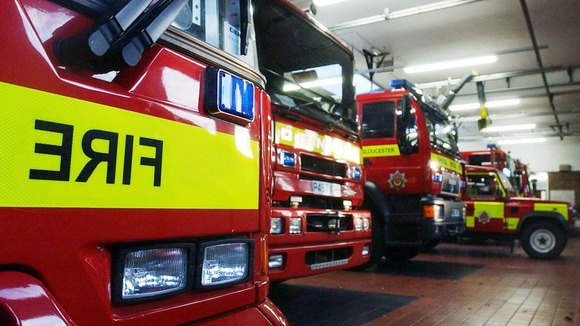 Around 30,000 members of the Fire Brigades Union (FBU) across England and Wales will walk out today from 6am to 8am in an ongoing dispute about pensions.
The moves marks their third round of action in recent weeks - the last strike was on Friday from 6.30pm until 11pm.
Firefighters will again mount picket lines outside stations, while brigades will put contingency plans into action.