A criminal investigation has been launched into a contract between security firm G4S and the Government for tagging criminals.
An inquiry has been opened by the Serious Fraud Office after it emerged G4S, along with Serco, had charged the Ministry of Justice for monitoring offenders who were dead, back in prison, had their tags removed, left the country or never been tagged in the first place.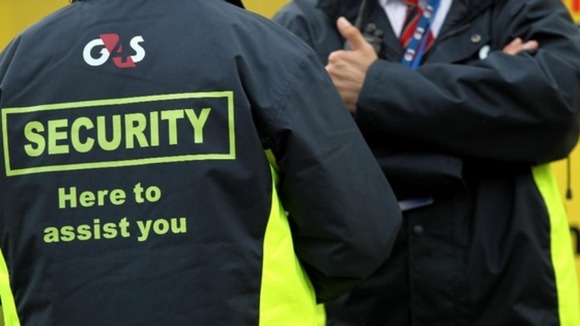 An audit by accountancy firm PricewaterhouseCoopers, launched in May, alleged that overcharging began at least as far back as the start of the current contracts in 2005.
The Government reported G4S in July when the FTSE 100 firm refused to take part in an additional audit to rule out any dishonesty.