The vast trove of modern art seized under Germany's Nazi regime, including works by Picasso, Matisse and Chagall, was discovered in a Munich apartment among stacks of rotting groceries, German magazine Focus reported.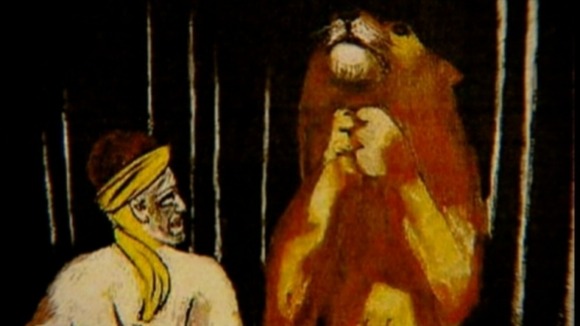 Customs investigators made the find in 2011 after a 76-year-old man travelling by train from Zurich to Munich aroused suspicion at the border when he was found carrying a large, albeit legal, amount of cash.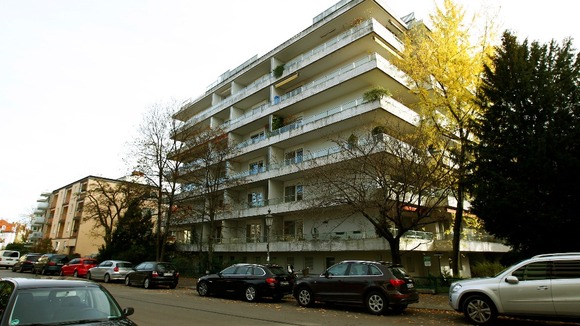 Focus said Cornelius Gurlitt, a recluse, had funded himself by occasionally selling a painting.