A Unite official has defended the union's decision for Post Office managers to go on strike.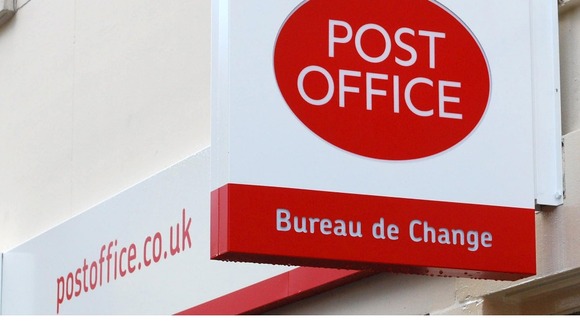 Brian Scott said: "While we understand that the industrial action will cause inconvenience to the public, the ball is in the management's court - as it has been for the last 16 months - to reach a fair and equitable settlement.
"Unite is ready to have talks at anytime with the Post Office to resolve this matter, but the management has taken a very hardline stance against our members who have seen their living standards seriously eroded."