There is "substantial demand" for engineers in the UK economy, a review has found.
The Government-commissioned review says more must be done to encourage young people, particularly girls, to take up the profession.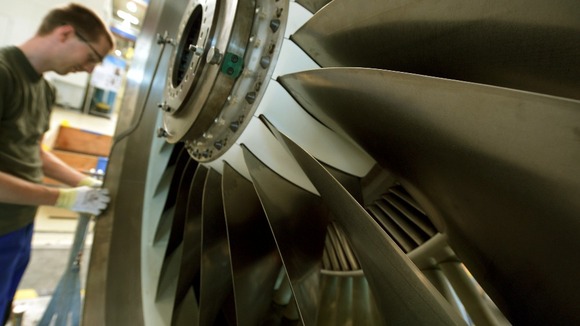 Led by Professor John Perkins, chief scientific adviser to the Department for Business Innovation and Skills, the review calls for employers and professional organisations to step in and work with the Government to address the shortage of skills.