The British health and social care system is "failing" young girls and babies who are at risk of being subjected to female genital mutilation (FGM), experts have warned.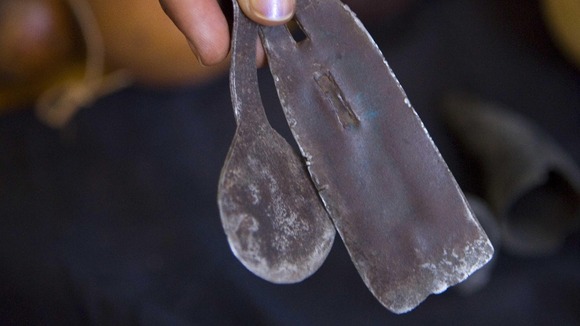 The report says "at risk" girls are not receiving "adequate protection" against the barbaric procedure - classed as torture by the United Nations - with some care workers feeling that FGM does not lie within their remit.
There is no accountability in performance of health and social care workers and a lack of consistent data, according to the report by experts from the Royal College of Midwives, the Royal College of Nursing, the Royal College of Obstetricians and Gynaecologists, Equality Now and union Unite.