Environment Secretary Owen Paterson has called on water companies to "look closely" at whether price increases are necessary and introduce special tariffs for hard-pressed households.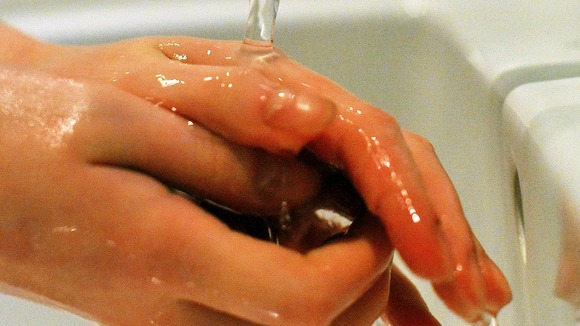 In a letter to suppliers, Mr Paterson said the firms should recognise the financial strain people are under.
The intervention came ahead of an Ofwat ruling expected later this week on an application from Thames Water to increase bills by £29 in 2014-15.
The regulator is expected to reject the application and has questioned the profits being made by firms.
It suggested its next Price Review could ease the upward pressure on bills by up to £750 million after 2015.