India is counting down to its maiden voyage to Mars later today with its unmanned orbiter Mangal­yaan, aka Mars Orbiter Mission.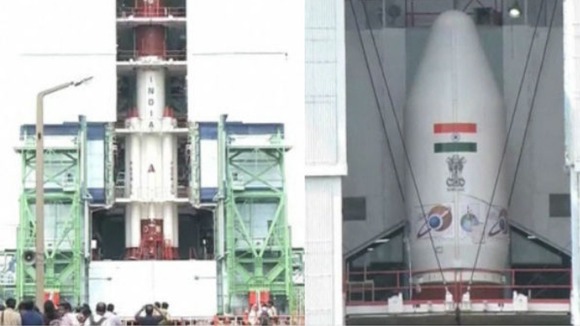 It will take 11 months for the aircraft to reach the Red Planet, where it will conduct "meaningful scientific experiments" according to K Radhakrishnan, chair of the Indian Space Research Organisation.
Among the Mars Orbiter Mission's ambitious goals is a search for methane in the Martian atmosphere. On Earth, the chemical is strongly tied to life.