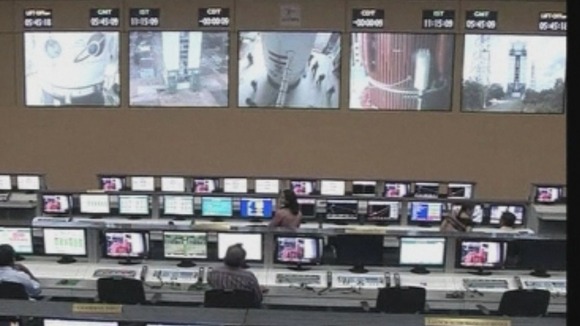 India's space agency to is counting down to launch its first ever rocket to Mars this morning.
Read: India prepares for blast off on its first trip to Mars
Indian Space Research Organisation (ISRO) scientists have said the mission is primarily aimed at testing the best technologies to fly and orbit and communicate from the Red Planet.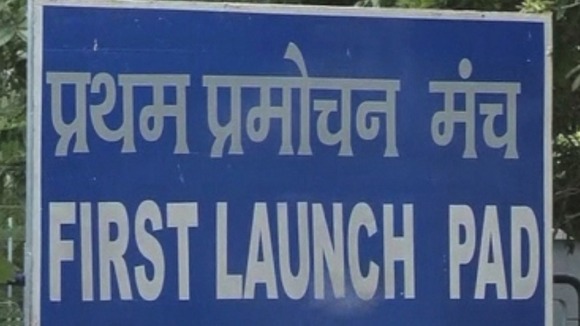 If the mission is successful, and the satellite orbits the Red Planet, India's space agency will become the fourth in the world, after the US, Russia and Europe, to undertake a successful Mars mission.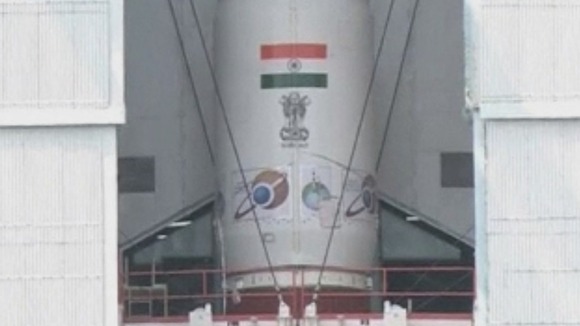 The 56-hour countdown to launch started on Sunday.
Today's mission follows India's successful 2008-2009 Chandrayaan-1 moon probe, which discovered water molecules in the lunar soil.
More: Mars 'best bet' for human life when Earth gets too hot