NHS national medical director Sir Bruce Keogh has said there is a "feeling that this year is worse" in terms of winter pressures on accident and emergency departments.
Sir Bruce, who is due to publish a report next week on the long-term vision for casualty departments, said: "We have some immediate winter pressures. Winter doesn't come as a surprise. It comes every year and every year we plan for winter and we focus on three areas.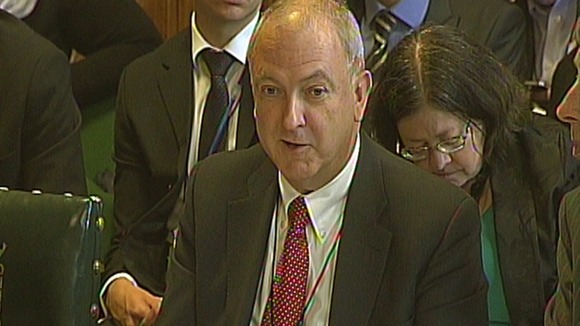 "One is to try and reduce the number of people attending A&E, the second is to help hospitals function in a more efficient way, and the third is to reduce the congestion in hospitals by trying to help hospitals get their patients home.
"There is a feeling that this year is worse."
Keogh insisted the NHS had already taken steps to deal with the expected pressures this winter, including the establishment of 147 urgent care working groups and the distribution of £250 million in September to enable hospitals to prepare.