Marks & Spencer's pre-tax profits dropped by 8.9% to £261.6 million during the six months up to September, with the retailer's star-studded launch of its autumn/winter clothing range hitting its figures.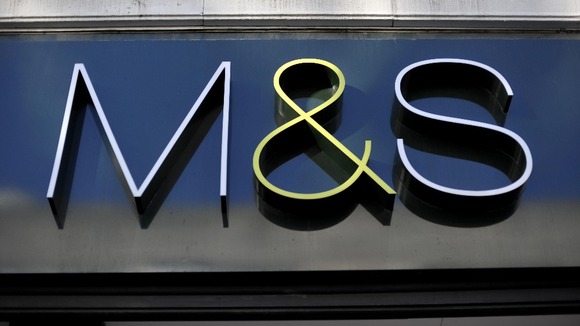 The retailer also reported a ninth consecutive quarter of clothing and homeware sales being down and claimed that consumers remain reluctant to spend.
Like-for-like sales in its food business rose 3.2% in its second quarter, however, general merchandise sales dropped 1.3% between July and September.
Chief executive Marc Bolland said its revamp of womenswear was its key priority during the period, and is showing "early signs of improvement".
Marks & Spencer said that while consumer confidence appears to be improving that does not mean it translates into higher spending and added that it was cautious for the rest of the year.