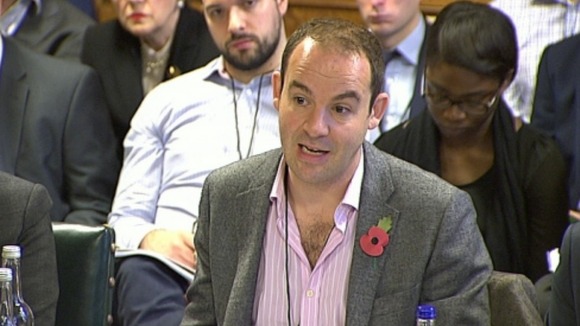 MoneySavingExpert.com founder Martin Lewis has told MPs "we'd all be a lot better off" without payday lenders.
He told the Commons Business, Innovation and Skills Select Committee: "Do we really need them (payday lenders)? I think we'd all be a lot better off without them and maybe it's worth the sacrifice for the few small number of people who actually do find them rather convenient.
"If you take 100 people who get payday loans, I would suspect 99% of them would find a cheaper and better alternative doing something else or not doing them.
So the problem is they're used by far too many people and they are not fit for the purpose that they are used for."