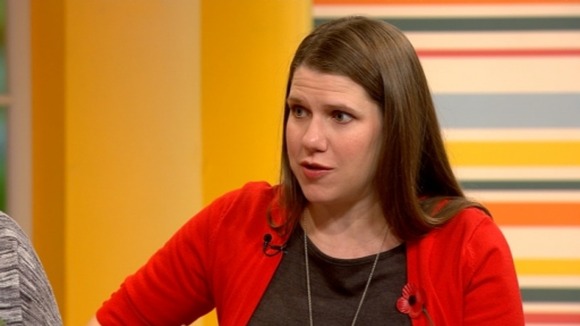 Consumer Minister Jo Swinson has said a "huge amount" had already been done by the Government to tackle concerns over payday lending.
She told Daybreak: ""We are already taking enforcement action which has seen 25 payday lending firms leave the market in their entirety".
"While ... some customers manage OK with this type of lending when it is for an unbudgeted emergency, when it is actually a sign of deeper financial problems, if you can't afford to make ends meet at the end of the month, then actually what people need is not a loan, it is some debt advice."