Surrey Police communications chief Sarah McGregor has said she was informed about a NoTW executive advising that they had access to Milly Dowler's mobile phone number and pin in 2002.
Ms McGregor told the Old Bailey she had been told by a colleague about Stuart Kuttner referring to the fact when he called Surrey Police on April 13.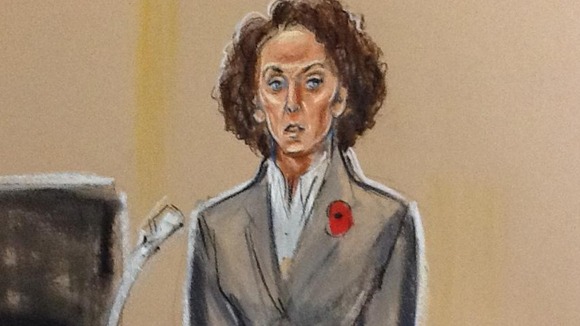 Jonathan Caplan QC, defending Mr Kuttner, asked: "When you were told on April 13 that Milly's voicemail had been accessed by News of the World, that did not cause you to refer it to anybody, that maybe this should be investigated?
Ms McGregor said: "I'm not a detective and I was not working as an investigating officer - it would be their decision."
Read: NotW told police about accessing Milly's voicemail