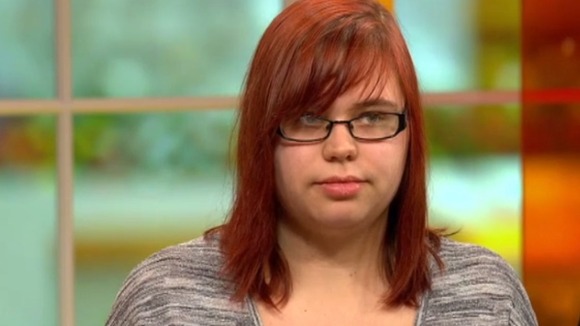 Payday loan companies should be quizzed on their "hounding" of customers who are struggling to pay back the money they borrowed, a self-confessed "victim" of the quick-fix lenders told Daybreak.
Heather Sherry, 20, started taking out payday loans to make ends meet but got into trouble when the high interest rates were added onto what she had borrowed.
She wanted MPs to question payday loans companies on the aggressive tactics they used to secure repayment:
"The main thing is the hounding, because when I couldn't pay it back you then get hounded to pay it back.
"The adverts make them seem much better than what they are. They make them seem, 'wow, it's a really good thing,' and they stick in your mind.