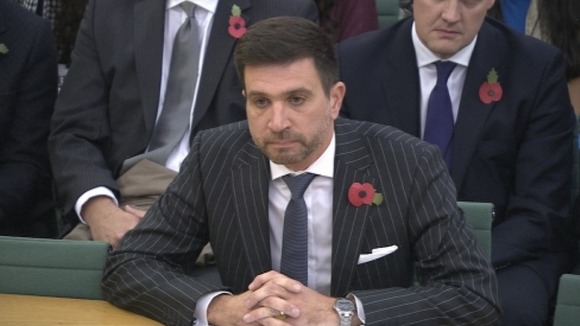 A Police officer involved in the so-called plebgate row has apologised to MPs for "inadvertent inaccuracies" in his last appearance at home select committee.
He said there was no intention to mislead the committee.
Detective Sergeant Stuart Hinton also apologised to the Home Secretary Theresa May for referring to her as "this woman" during the previous hearing.