The second police officer to speak to the Home Affairs Select Committee has said he will not apologise.
Sgt Chris Jones said he "can't apologise for something I haven't done."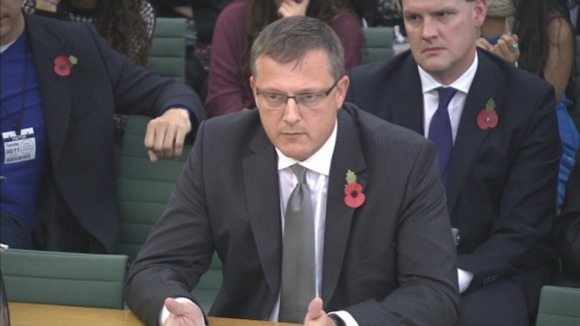 Sgt Jones was asked if he wished to apologise to Andrew Mitchell and his family for the distress they have suffered.