October saw clothing sales plunge amid unseasonably warm weather, according to figures from the British Retail Consortium (BRC) and KPMG.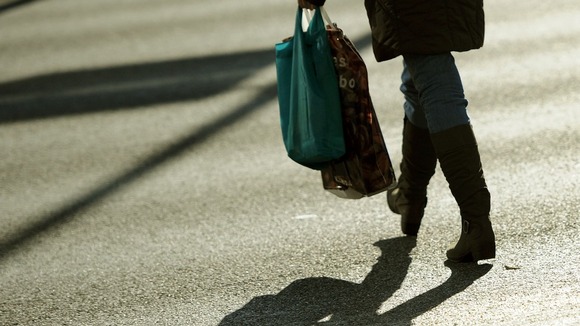 Despite being hot on the heels of four fashion weeks, good weather kept October shoppers from buying autumn fashions - making clothing the only retail category in decline that month.
A like-for-like rise of just 0.8% compared to a bleak period last year has left firms relying on a "bumper Christmas".