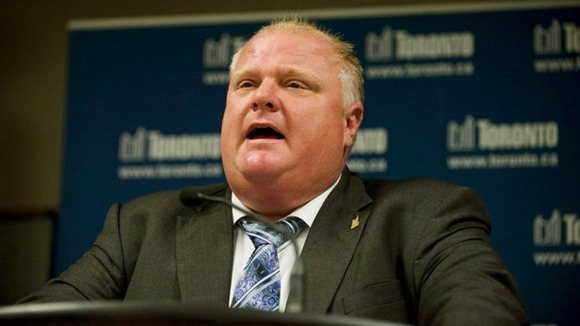 Toronto Mayor Rob Ford has admitted he has smoked crack cocaine after a video emerged that purportedly showed him smoking a crack pipe.
Mr Ford said "I have made mistakes....Yes I have smoked crack cocaine", CP24 reports.
When asked about an earlier denial, the mayor said: "I wasn't lying. You didn't ask the correct questions".
He also denied he was addict and said the video was "probably" filmed about a year ago.
Read: Toronto mayor stays resolute amid crack pipe allegations