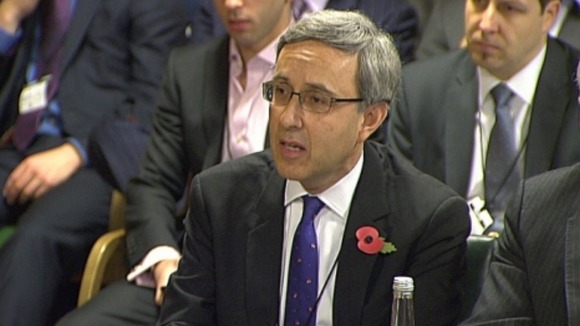 Appearing before MPs, Wonga's head of regulatory and public affairs, Henry Raine, defended the company's business model:
"Wonga's business is aimed to lend to people that can pay us back that's how we make money.
"The vast majority of people pay us back on time. We freeze interest after 60 days, 25% of people pay us back early.
"We are lending to vast numbers of people small sum credit and I think it's fair to say those figures frankly compare favourably with other lenders in the industry including credit cards and banks".