The Government has not done enough to properly prepare existing benefit claimants for the changes brought by the new Universal Credit, according to research by Citizens Advice (CAB).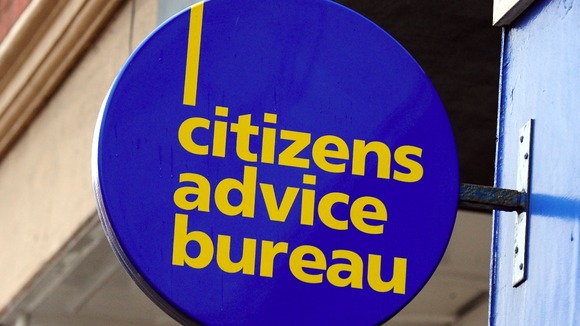 Almost half of those on benefits felt unready to claim online and 22% did not have the right banking facilities, the community charity discovered.
Conversations with more than 1,000 of Citizens Advice's clients in affected parts of the country exposed how little help some people were getting.
Citizens Advice chief executive Gillian Guy said: "For Universal Credit to be the revolutionary reform ministers promised, we desperately need to know how people moving onto the new benefit are going to be supported."